6 tags
1 tag
2 tags
4 tags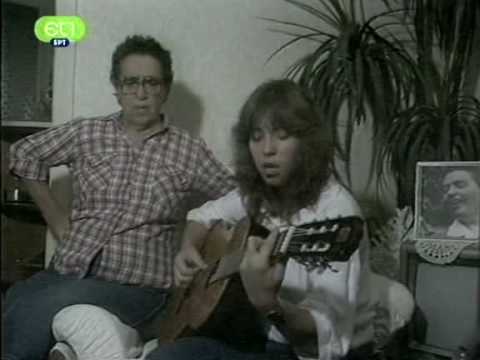 2 tags
4 tags
3 tags
3 tags
2 tags
3 tags
3 tags
2 tags
8 tags
"It's private and disgusting. I didn't write these words. They are the profits of quietness. A huge sin was committed in my family sometime before I was born I think— I've received neither sufficient gumption nor a true tactile quality to be considered real." JS 2007
2 tags
4 tags
2 tags
5 tags
3 tags
4 tags
10 tags
3 tags
2 tags
5 tags
2 tags
10 tags
CONVOY IS A BIMONTHLY PODCAST AVAILABLE FOR FREE DOWNLOAD. EPISODE I. January 17, 2013 41.3MB This first edition contains some of the roots of Rustle VV: Antonin Artaud, 1967 Basement Tapes, Les Legions Noires, field recordings, etc.
3 tags
3 tags
3 tags
5 tags
4 tags
3 tags
5 tags
4 tags
SHARP: Would you say then that your goal is to make man freer and stimulate him to think more freely? BEUYS: Yes, I am aware that my art cannot be understood primarily by thinking. My art touches people who are in tune with my mode of thinking. But it is clear that people cannot understand my art by intellectual process alone, because no art can be experienced this way. I say to experience,...
4 tags
4 tags
5 tags
Full RVV catalog now available at Wall of Sound and Radar Hair and Records in Seattle!
3 tags
6 tags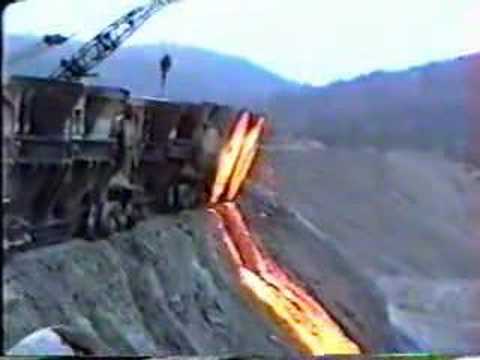 6 tags
6 tags
Only in dreamss! →
7 tags
3 tags
Brendan Kerwin's "The Bore" is already nearly sold out! It will be the first RVV tape to be made into an edition of 100.